Exterior signage is the most effective way to gain the attention of passing consumers. Make sure you supply the correct amount of information to leave a lasting impression with a prospective customer. Many businesses choose to go with a sign that will be adhered to a large sign with chain links or rings. This sign is called a hanging sign, and it is the perfect choice for real estate offices, property listers, boutiques, strip malls, and more!
There are many styles and themes you can choose to go with when personalizing your sign. There is the option of going with a more classic feel utilizing stylized fonts, and etched borders. Then again, maybe you want to incorporate your company's logo to increase awareness of your business brand. Whatever you decide to do with your hanging sign, Shine On Signs promises to use only premium materials, expert staff, and cutting edge technology to fabricate it. Allow us the opportunity to show you a superior standard of service paired with the best signs in the industry. We will help you start that sign journey today!
Do you have questions about hanging signs? Would you like to hear about the other products and services that we offer? Give us a call or fill out the form to the right, and we will plan that sign package now!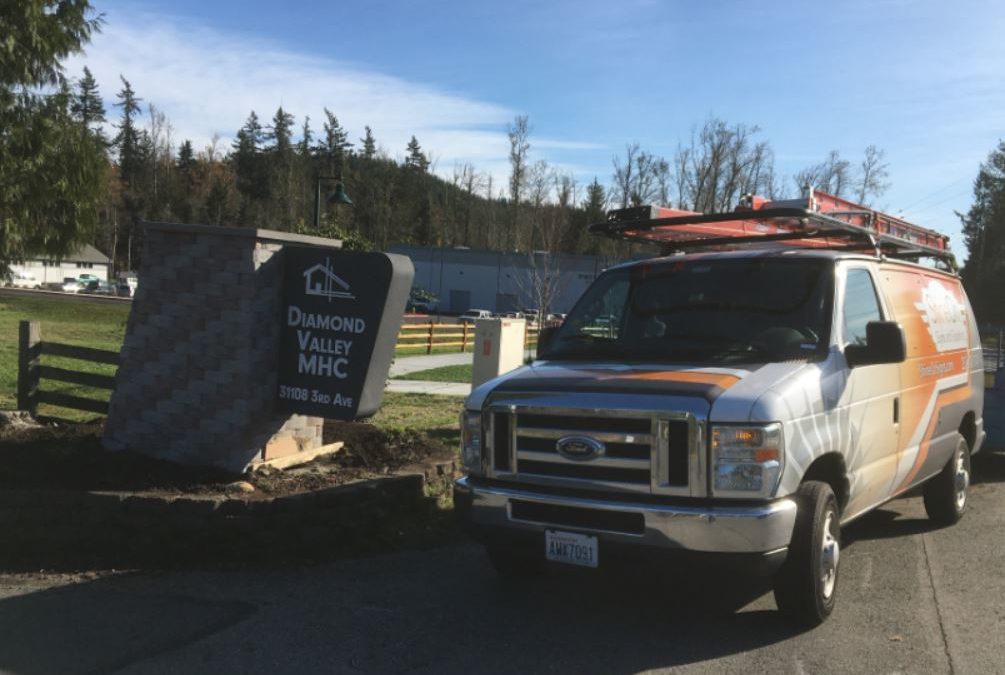 If you look closely at your surrounding you'll notice that there are items that immediately catch your attention or maybe you have a short attention span. Either way the bigger the item the more attention it draws. That's probably why the girls prefer a bigger...
read more
Hanging Signs
King County including Seattle, Kent, New Castle, Issaquah WA