If you have a lobby, then you need a sign, but not just any sign will do. Puget Sound Signs and Graphics specializes in creating and installing the perfect lobby sign to match your business inside and out. We will work with you on a design that is certain to impress your customers and inspire allegiance among employees.
Lobby signs set the stage for your visitors' experience. When your lobby sign looks professional, then your business is perceived as professional. Lobby signs can come in a wide variety of styles and materials (Acrylic, Foam, Metal on Foam, Metal on Acrylic, Aluminum, Brass, Bronze, Stainless Steel, and custom high-resolution prints). You must carefully consider the design to properly represent your business. We will work with you to find out what will work best for your company. It all starts with a free on-site survey. Once we have a better idea about your business and its mission then our design experts will help visualize your customized design. In addition to your custom lobby sign, Puget Sound Signs and Graphics can offer a number of directory signs that provide your customers with the information they need and complement your design.
Ready for your new channel letter sign? Call us today 253-243-7777!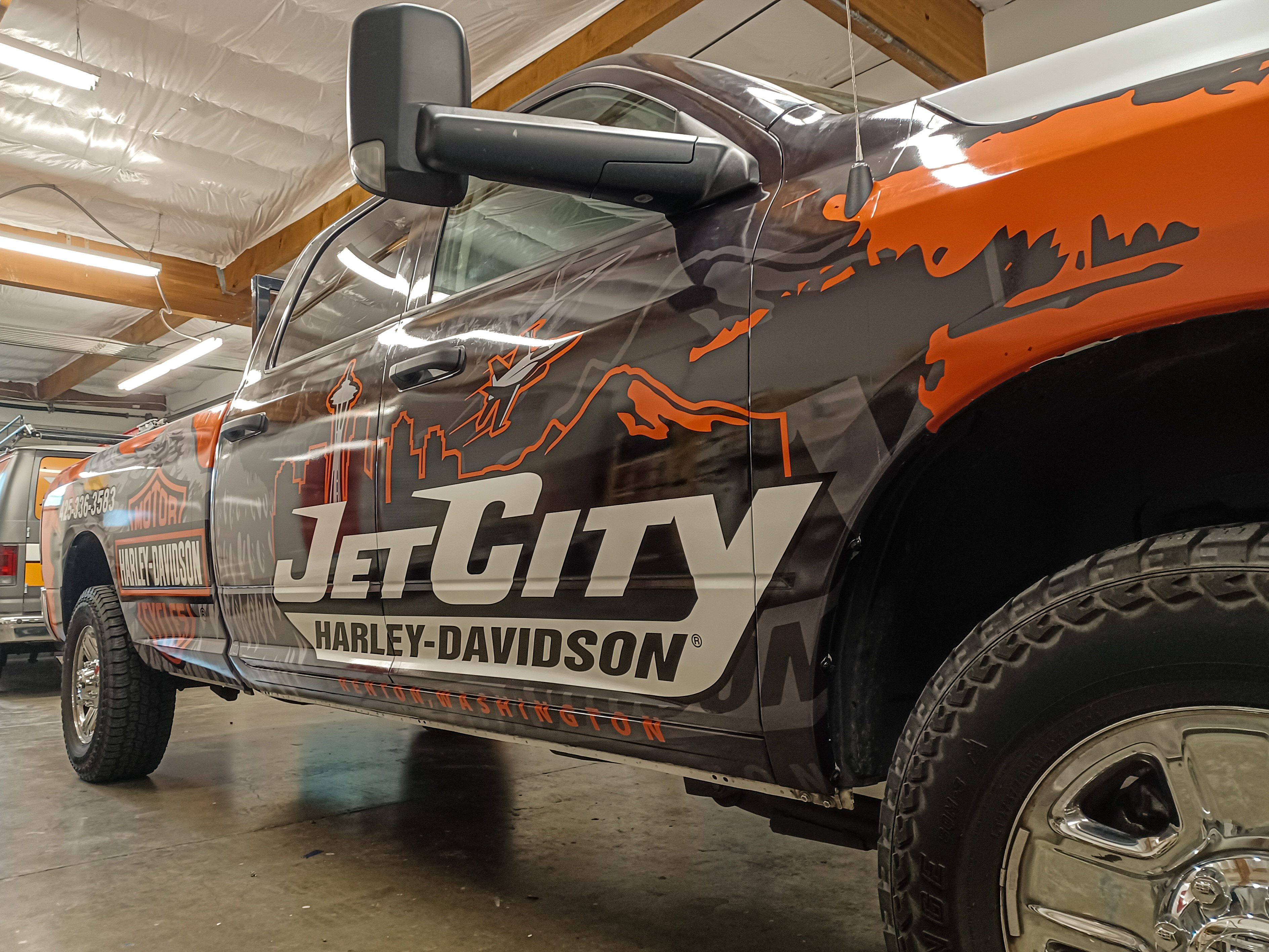 Here is another wrap job we are excited to share with you! A trailer, a golf cart, and two trucks...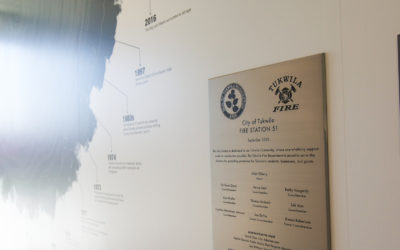 The Tukwila Fire Station is a great example of a full sign package. We were ecstatic about working...